Merger board of director domination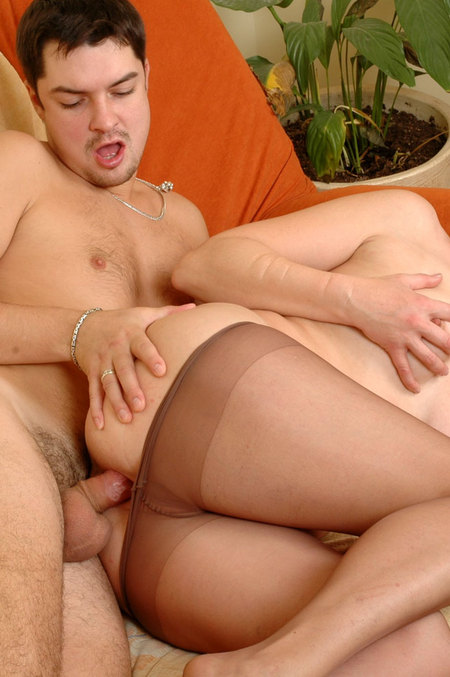 Directors on boards must keep in mind the interests of weak or distant stakeholders to ensure their interests are not overlooked. Trust is one of the key ingredients of the most successful and lasting relationships. Share your thoughts and experience. When two different companies combine, it could also result in unlocking hidden value, which becomes apparent as resources and experiences combined bring innovation and efficiency. This policy needs to specify processes for dealing with major actual and potential conflicts, such as misappropriation of assets; insufficient effort, focus and dedication to board work; self-dealing and related transactions; insider trading; and taking advantage of corporate opportunities in an open and transparent way. All board members, including shareholder representatives, are required to balance the interests of all stakeholders with the long-term prospects of the company.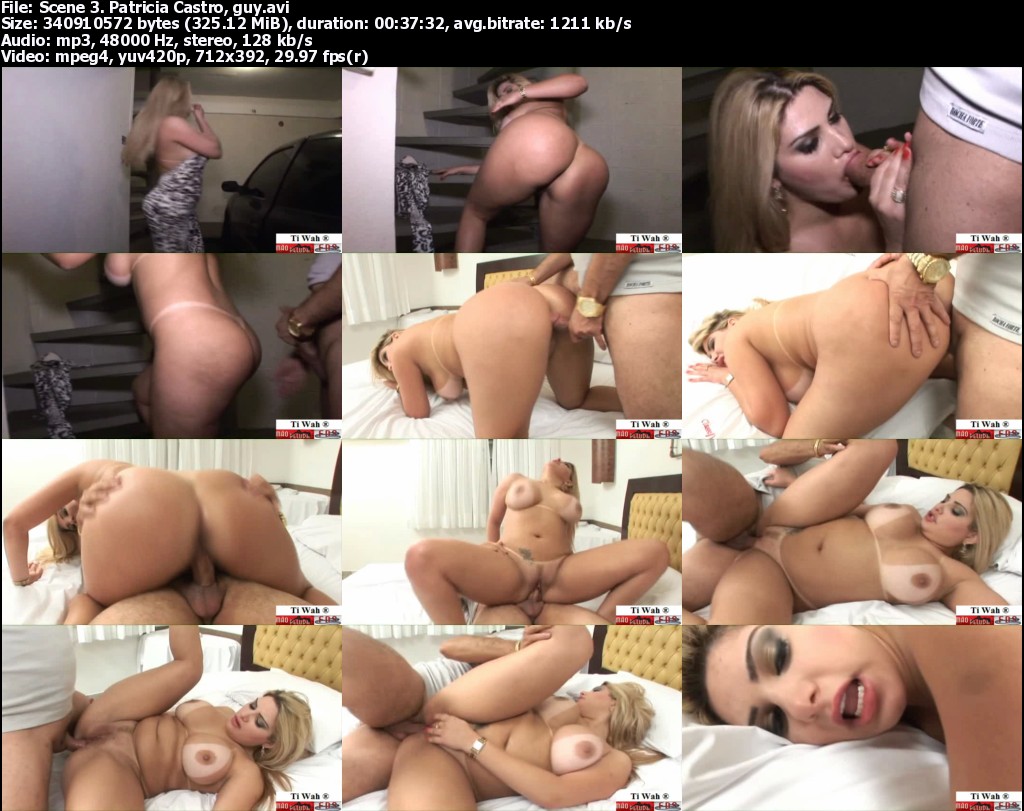 This is why potential synergy from merger and acquisition is evaluated before the decision is made.
Raiffeisen says listed arm to dominate post-merger board
The control mechanisms could be institutionalized. Those occupying positions of power, such as the CEO and the chairperson, may manipulate directors into agreeing with their preferred decisions using psychological tactics such as tone of voice and eye contact to dominate the discussion, rebuff criticism, or intimidate others for their personal gain. It is not an easy task to balance the interest of different stakeholders when shareholders are the ones who put money and often more visible and demanding. How can conflicts of interest between subgroups of one particular stakeholder group be dealt with? When board members fail to dedicate the necessary effort, commitment and time to their board work, it can result in a conflict between the board member and the company. If maximizing shareholder value is a widely accepted norm, then board members would be better positioned if they announced that their loyalty lay with the ultimate shareholders.